Freitas Computer Services is a complete IT Department for you or your business
415-446-9956

Voted 2nd place for Best Computer Repair
in the 2011 Pacific Sun
Best of Marin Reader's Poll!
A partial listing of my services:

* On-site Computer Hardware Troubleshooting, Repair, Upgrades & Installation
* Software Installation, Upgrades, and Configuration
* Help with any version of Windows including Windows 8, 7, Vista and XP

* Windows 2000 Professional, Millennium, 98 & 95, Windows 3.1 and MS-DOS
* Custom built desktop computers

* Building, installing, upgrading and configuring Windows 2003, 2000 and SBS servers
* DSL and Cable modem setup, configuration, and troubleshooting
* Internet connection sharing
* Secure Wireless & Ethernet network setup, configuration and troubleshooting
* Internet security
* Computer virus, pop-up, spyware and malware removal and prevention
* Data backup and restoration
* Data migration from your old PC to your new PC and help recycling your old equipment
* Smartphone/PDA (iPhone, Blackberry, Android, Treo, etc.) configuration, upgrades, transfers and training
* Computer upgrade advice and new equipment purchase consulting
* Training and tutoring on general computer use
* Microsoft Windows and MS Office software training and tutoring
* Recommendations on software solutions
* Connecting/configuring/training on Home Theater and A/V Systems
* Digital camera selection, installation, training and integration with your PC and printer(s)
* iPod or other mp3 player installation, configuration, and training plus help organizing and transferring digital music from your PC
* Discounted data recovery from desktop & laptop hard drives, flash drives, digital cameras, smart phones (including iPhones) and more though my affiliate Drivesavers
* Help setting up simple business websites with my affiliate www.1and1.com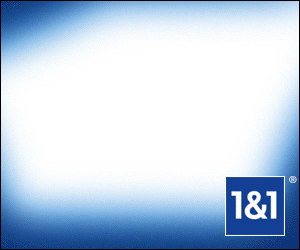 Ask if there's something y

ou need help with that you don't see listed. If I can't help you I may be able to point you in the right direction
!
415-446-9956



CALL TODAY!